Photos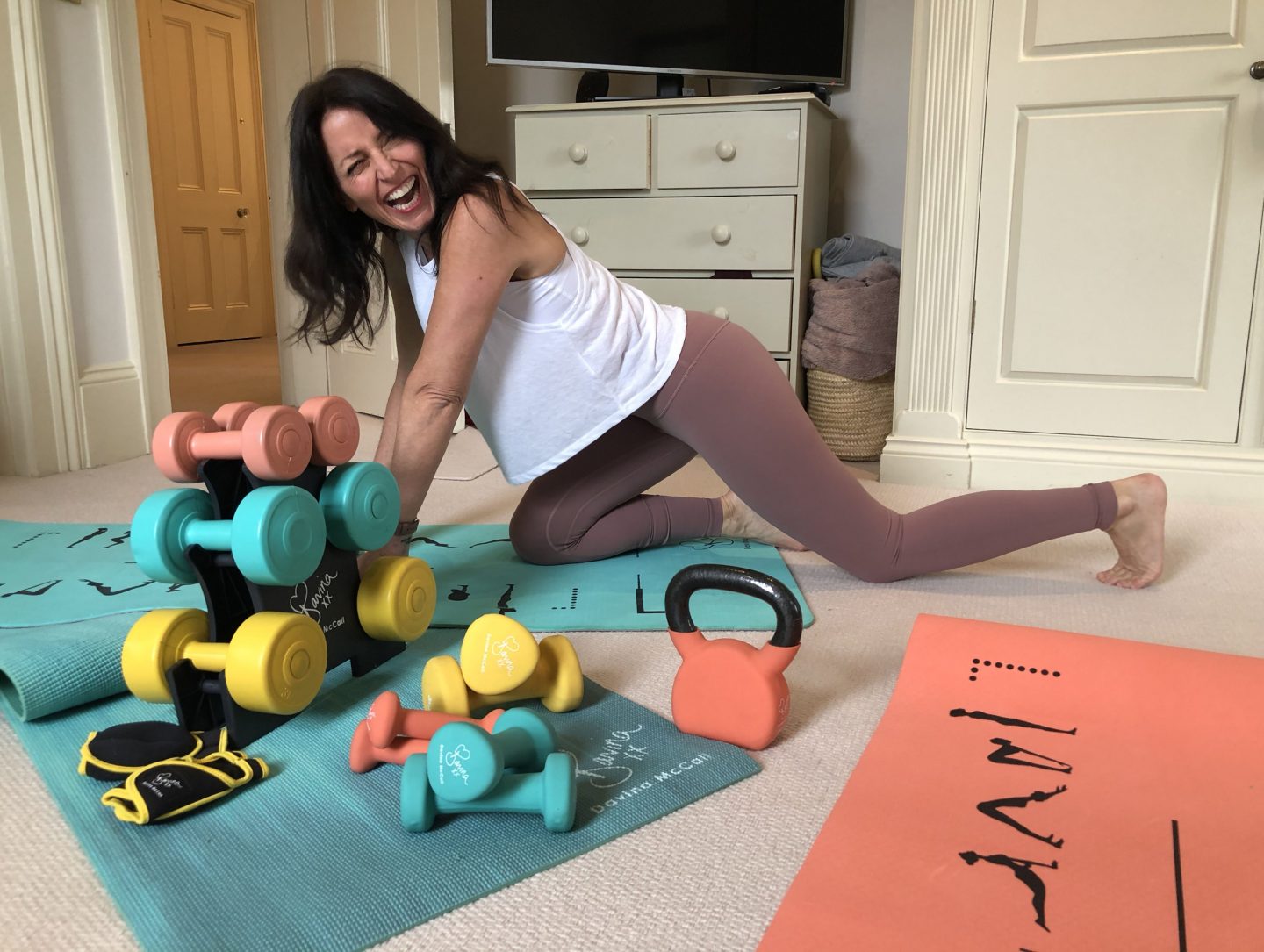 < All Photos
Davina Fitness is heeeere...
"My goal is to encourage everyone in the UK to be healthier and more active whilst having fun however little time they have."
My goal is to encourage YOU to be healthier and more active while having fun!
Like everyone, there are those days I, quite frankly, find it hard to dig out the motivation to exercise (let me stay in bed!) - but thanks to the amazing community I've found online (that's you lot!) I've been so spurred on and it really, really helps.
It's also thanks to this community that this range is here! We can all be a little overindulgent, but that shouldn't step us back from our exercise journey...
Soo, to help break this indulgent cycle, and that feeling that you can't do exercise I've designed a simple and SO-easy-to-use exercise equipment.. so you can pick it up and go when you want!!
It all starts with One Choice!
'The Davina Collection' includes...
Wrist Weights
Weighted Gloves
Ankle Weights
Resistant Bands
Vinyl Dumbbells
Neoprene Dumbbells
Kettlebells
Yoga mats
Foam Rollers
Gym Balls with pumps
X-Folding Magnetic Exercise Bike (I mean, seriously!! Save the best till last!)
Time to say hello to the range, I hope you love and can't wait to hear about how you get on with it. Let's do this!