Davina's Menopause documentaries on All4
Davina teams up with Channel 4 to challenge our reluctance to talk about the menopause, in Davina McCall: Sex, Myths and The Menopause and Davina McCall: Sex, Mind and the Menopause
It's a midlife taboo that can destroy women's jobs and relationships thanks to the lack of understanding and misinformation that still exists.
Underpinned with the personal stories of women from a variety of backgrounds who have lived through everything the menopause has thrown at them, Davina's first Channel 4 film sparks a candid conversation about the subject and investigates the science that adds to our understanding of the menopause and its impact on women's health.
She describes her own menopause journey, busting the myths surrounding the transition, and dispelling the shame and fear around hormone replacement therapy.
"I don't think I've ever worked on a project that has affected me so deeply," she said ahead of the first documentary's broadcast.

"I get home after filming and sometimes I just sit down and cry ... from deep frustration and anger at how we are failing women. This film isn't just for menopausal women, it's for their partners, their fathers, their brothers, and their sons. We're all in this together.
"I used to think that menopause was an age thing and now I realise it's a woman thing. For far too long, there's been a shroud of embarrassment, shame and fear around this topic, and this is where it stops!"

In the second documentary, Davina McCall: Sex, Mind and the Menopause, Davina explores how menopause can affect the mind as well as the body, with memory loss and brain fog decimating women at work. She delivers the latest news on hormone therapy and testosterone for women.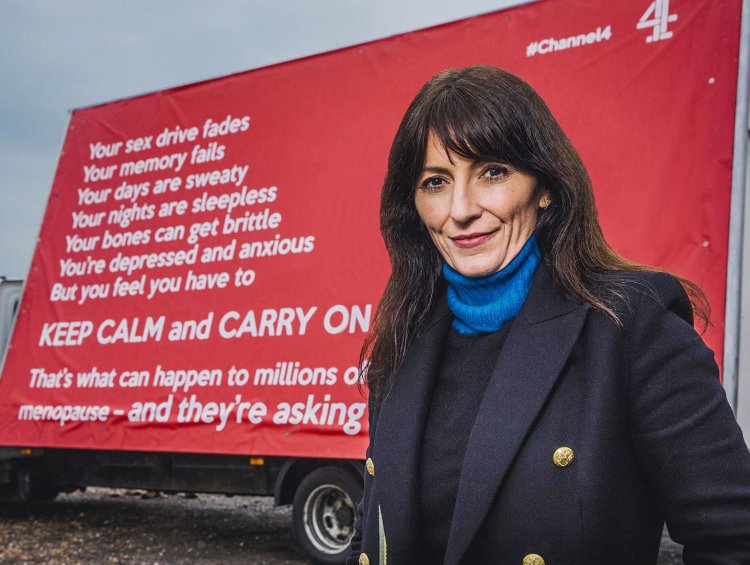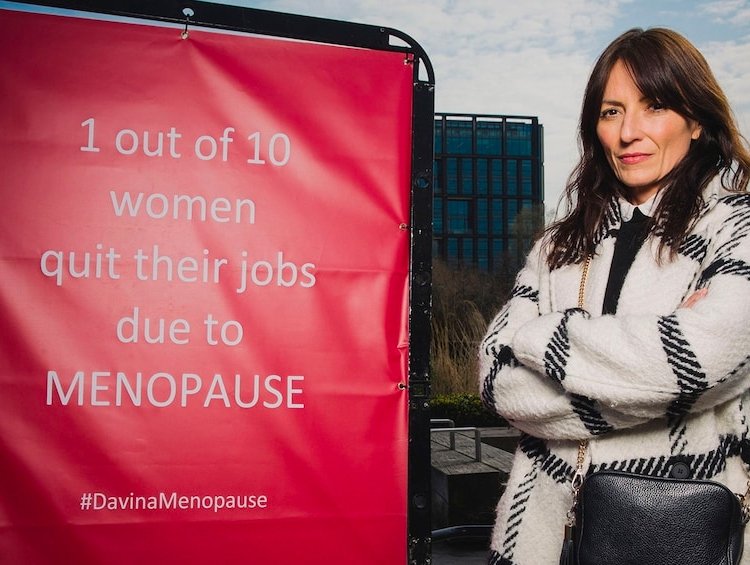 "I don't think I've ever worked on a project that has affected me so deeply"