Our Sugar-Free challengers revealed!
I'm thrilled to announce the winners of the Sugar-Free Challenge competition. These brave four women and one man will start the challenge in January!
The winners are Lucy Boundy, Carly Scarborough, Sherri Eckworth, Steve Sorbie, and Hannah Stone.
Four of the winners came and met me this week for a little chin wag… they all have amazing stories which I feel privileged to have heard. So, we had a chat and I set them off on their challenge with some tips and recipes.
I'll be catching up with Steve as soon as I can in the New Year and we'll be following them all every step of the way.
Why don't you join them!!!

Davina xoxox

Get hold of yourGet hold of your copy of 5 Weeks to Sugar-Free herecopy of 5 Weeks to Sugar-Free here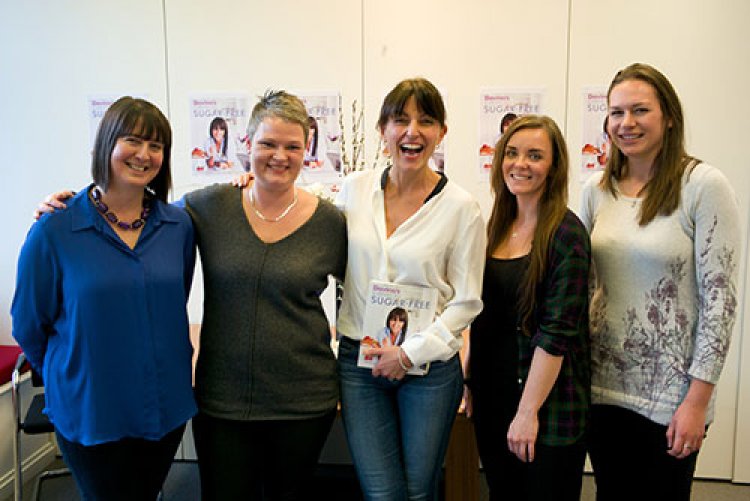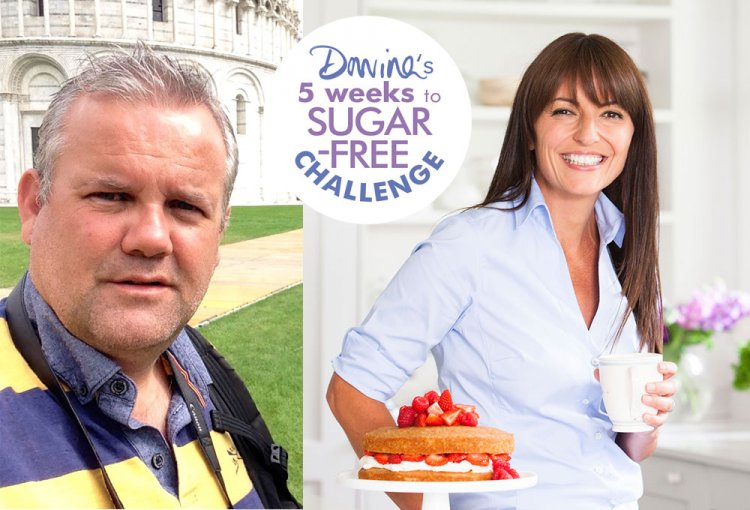 "They all have amazing stories which I feel privileged to have heard"