Menopausing
'Menopausing' is more than just a book that I'm writing … it's a movement. An UPRISING.

It's time to end the shame and horrific misinformation surrounding menopause.

Who can we trust? Who has the correct information? And how can we get it? It's a disgrace that we even have to ask these questions.

That's how this book has come about. We are going to tell you the truth, so you can make an INFORMED decision about YOUR life and YOUR body …

I would LOVE to share some of your menopause experiences in the book, so that we can tell the world YOUR truth too.

Please head to menopausingandme.com and fill out the form if you're happy for us to feature your story ...

Thank you

Davina xx

The closing date for submissions is midnight, 30th September 2021.

The book is available to pre order here.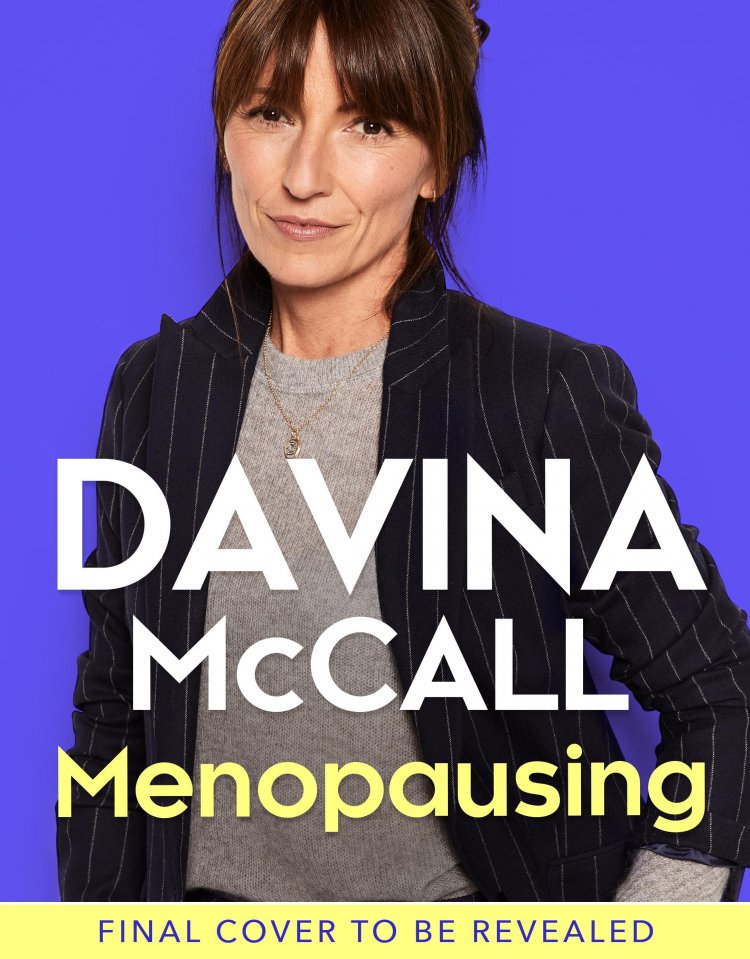 "I want us to come together to end the shame and unacceptable misinformation surrounding menopause"