Long Lost Family: Born Without Trace
The BAFTA-nominated programme returns for a third series, as Davina and Nicky Campbell reveal more astonishing stories of foundlings desperate to discover their identities and meet birth family, after a lifetime of not knowing where they came from.
Foundlings are people abandoned as babies, often in the first hours and days of their lives. Born without trace, with no birth record or name, until now they have been unable to solve the ultimate mystery of their lives – who they are.
Over the last four years, the team behind Long Lost Family has combined cutting-edge genetic genealogy with DNA testing technology to try to help more than 30 foundlings unlock the secrets of their past.
The stories in this brand new series span five decades: from a woman left over 70 years ago on a luggage rack of a train in Paddington station, to a young man left in toilets near a football stadium in Wolverhampton as recently as 1989.
Watch Monday 24th - Wednesday 26th May on ITV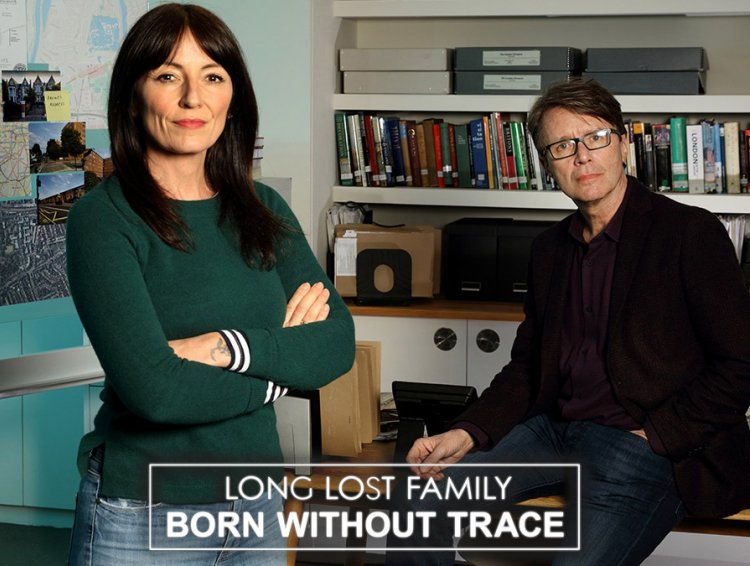 "This series is groundbreaking.. giving people answers when they honestly believed there was no hope"