Get ready to Drop!
Davina and The Million Pound Drop are BACK on Channel 4 this summer with 8 hour-long shows and special themed games in each episode... watch this space for more!
Your hostess with the most-ess will once again be at the helm, guiding plucky contestants as they try to keep hold of a million pounds in cash over seven questions…
"I'm so pleased The Million Pound Drop is coming back!" says Davina. "I literally love love love presenting it and can't wait to see if anyone can win big this season!!!!"
And if you fancy taking on the dreaded Drop, WE NEED YOU!
As ever, we're looking for great pairs of people to play for a million in hard cash. But wait! Now there are even more ways that you can come and play the game.
Just like last series, exciting teams of four can apply to play – fun families, groups of pals and teams of competitive colleagues – but this time we're also looking for individual players too.
What are you waiting for? Applications are OPEN NOW. Click here to apply!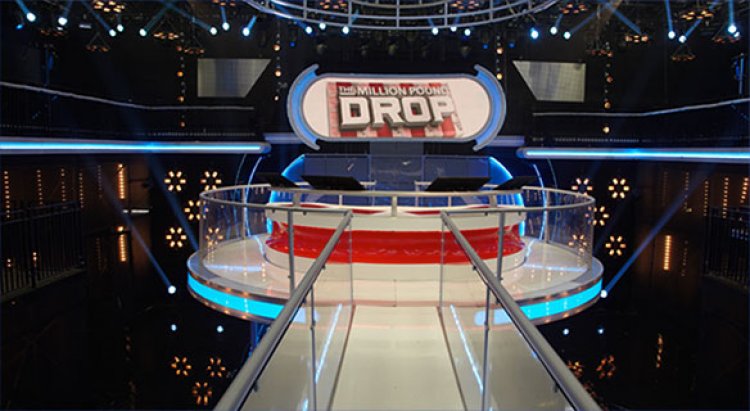 "I'm so pleased The Million Pound Drop is coming back! I literally love love love presenting it!!!!"