Davina's all set for a second series of The Jump!
Don those goggles and straighten-up that ski suit, as the second series of the speed-filled show will be hurtling its way to your screens next year.
"Oh my god, I am so excited!" says Davina, who'll be fronting the frosty broadcast from Insbruck. "I've got a list of all the names. I can't tell you because I was told I would be shot. But it's an amazing casting."
"I was looking at some of the ideas for the show and I thought, 'Well maybe they've tamed it down a bit?' But no, they haven't. There is a horrific event that will be happening live... that is so scary."
So sit back, hold tight, and watch this space for another set of celebrities, slopes and speed!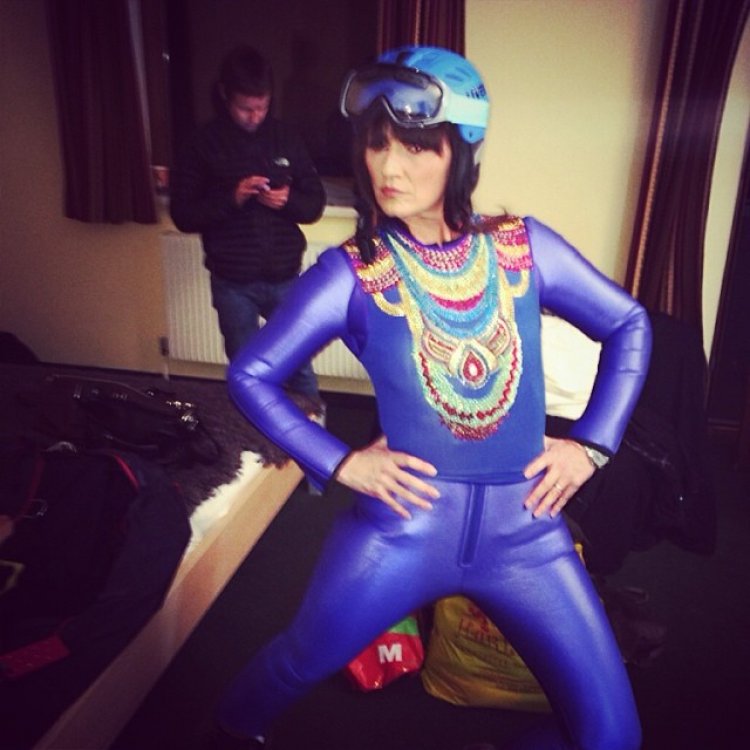 "I can't tell you because I was told I would be shot. But it's an amazing casting"