Davina takes part in 'Biggest Loser' training
Davina will be seen taking part in a vigorous Biggest Loser training session on tonight's episode.
McCall joins the contestants in the weight-loss reality show for a keep-fit session with pro trainers Richard Callender, Charlotte Ord and Rob Edmond and is left exhausted by the workout.
"The trainers worked me so hard that I couldn't pick up my phone for two days!" she said. "I pride myself on being quite fit, I train three times a week and I'm telling you it was tough. So, hats off to the contestants for the amount of effort they put in and the stamina they build up."
Commenting on the trainers, McCall said: "Charlotte is like a wolf in sheep's clothing. She's all pretty and she looks like butter wouldn't melt in her mouth and then she's not nice at all."
During the session with Ord, she commented: "Can I go to Rob [Edmond], please? I never thought I'd say that!'"
However, Edmond did not let up on the pressure on McCall. "Rob was giving Davina a bit of a hard time as well, he didn't give her any special treatment," said contestant Sarah Jayne Partridge.
Catch the episode tonight on ITV.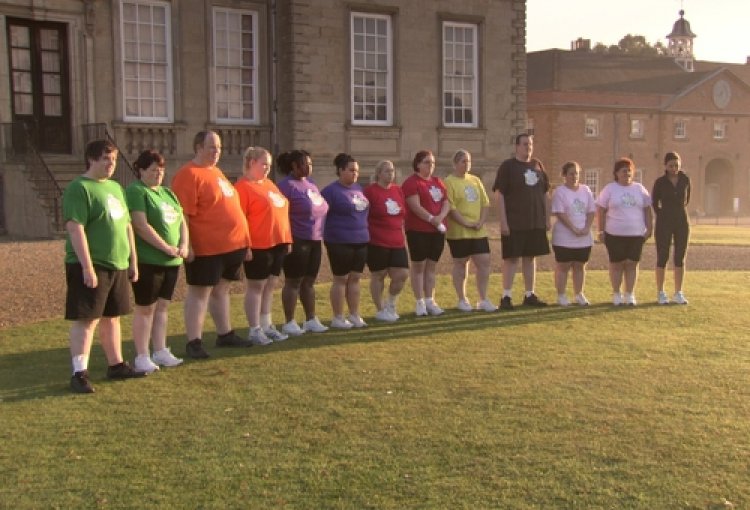 "The trainers worked me so hard that I couldn't pick up my phone for two days!"