Getting back to Twerk... oh, work!
Get ready for more krumping, twerking and toe-tapping as Got to Dance returns to Sky 1 for a fifth series in 2014.
"The joy of dance is completely infectious and I was bitten by that bug long ago," admits Davina. "Each year I learn something new. Last year it was krumping - whatever next?!
"I couldn't be happier to be returning to Got To Dance and I can't wait to meet more dancers ready to take on the challenge. Lets get to twerk... I mean work!"
The dance show will culminate in a week of nightly super-sized semi-finals, each staged in an arena in front of a six-thousand strong crowd, as the dancers perform to win their place in the thrilling final.
Further details on the new series, including details of how to apply, will be revealed in the New Year.
Get the Got to Dance latest on the official website.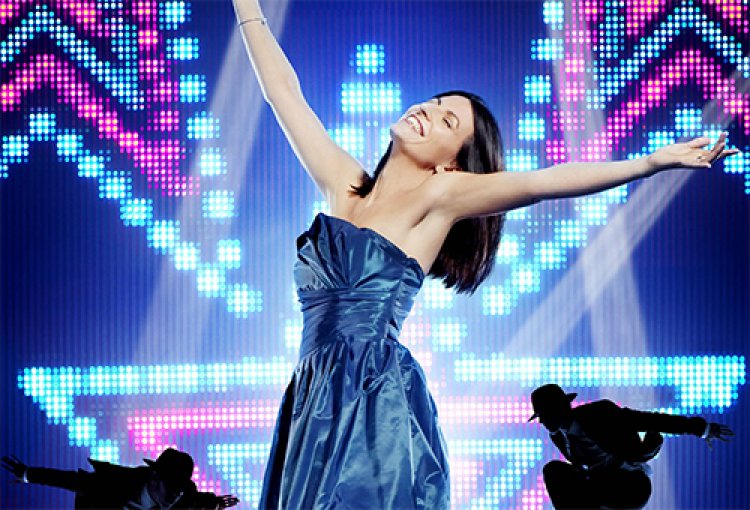 "I couldn't be happier to be returning to Got To Dance and I can't wait to meet more dancers ready to take on the challenge. Lets get to twerk... I mean work!"