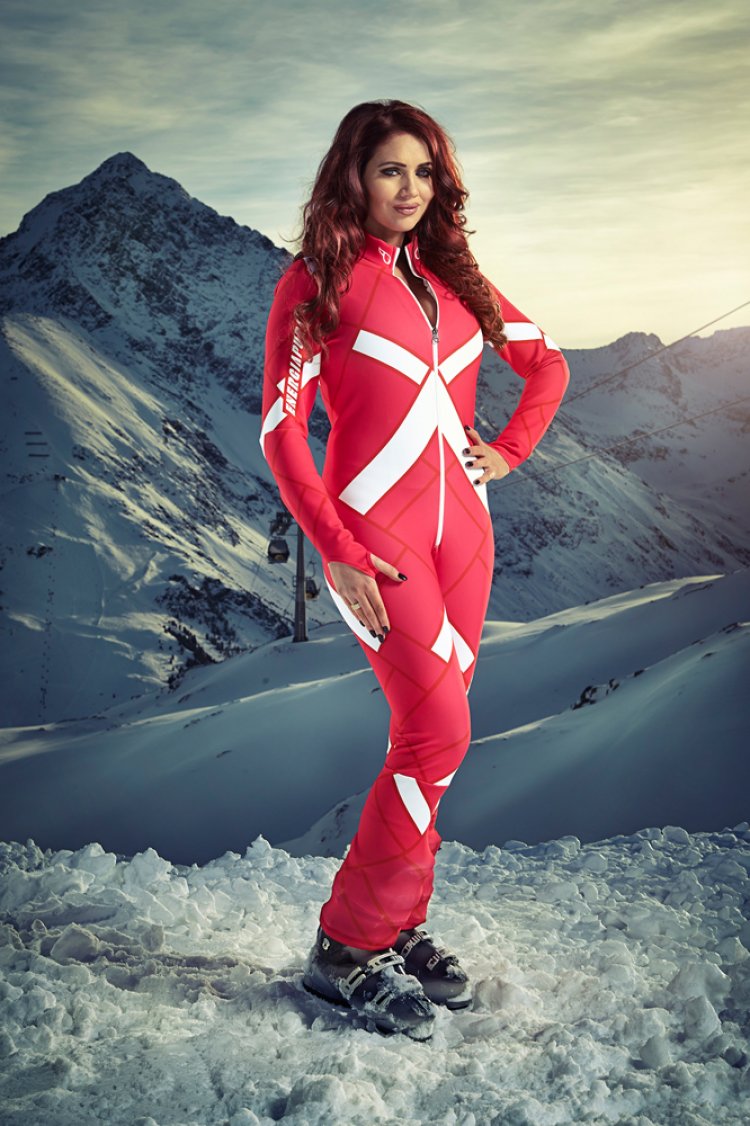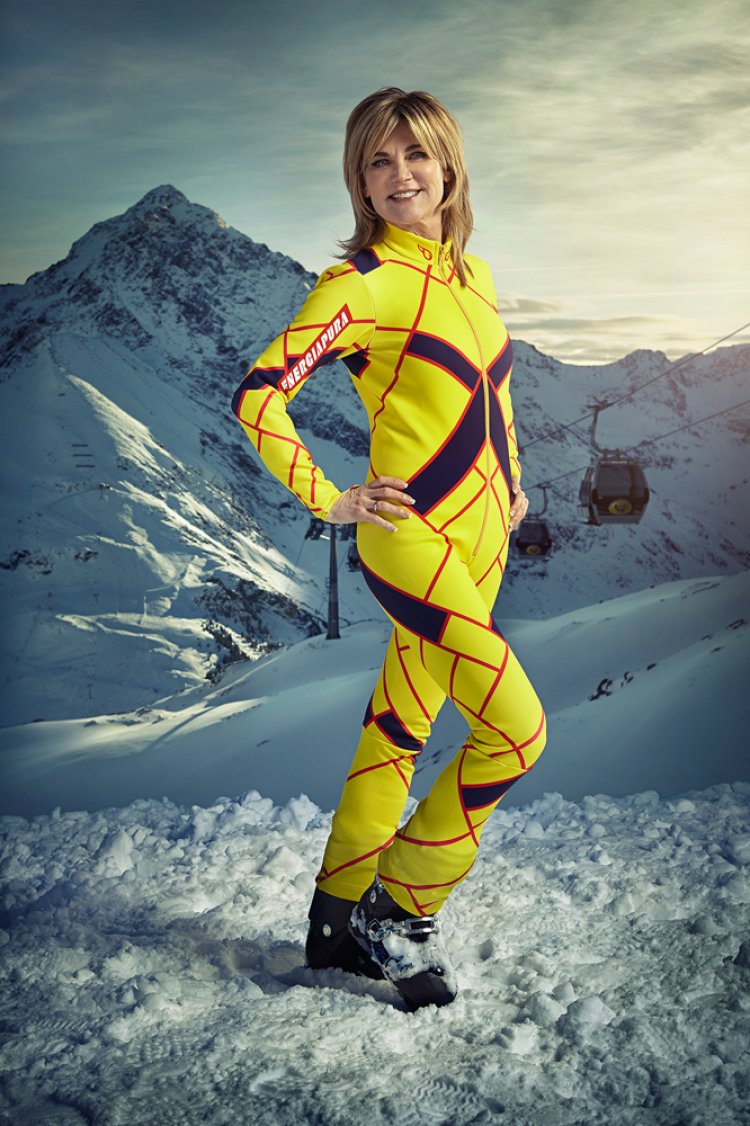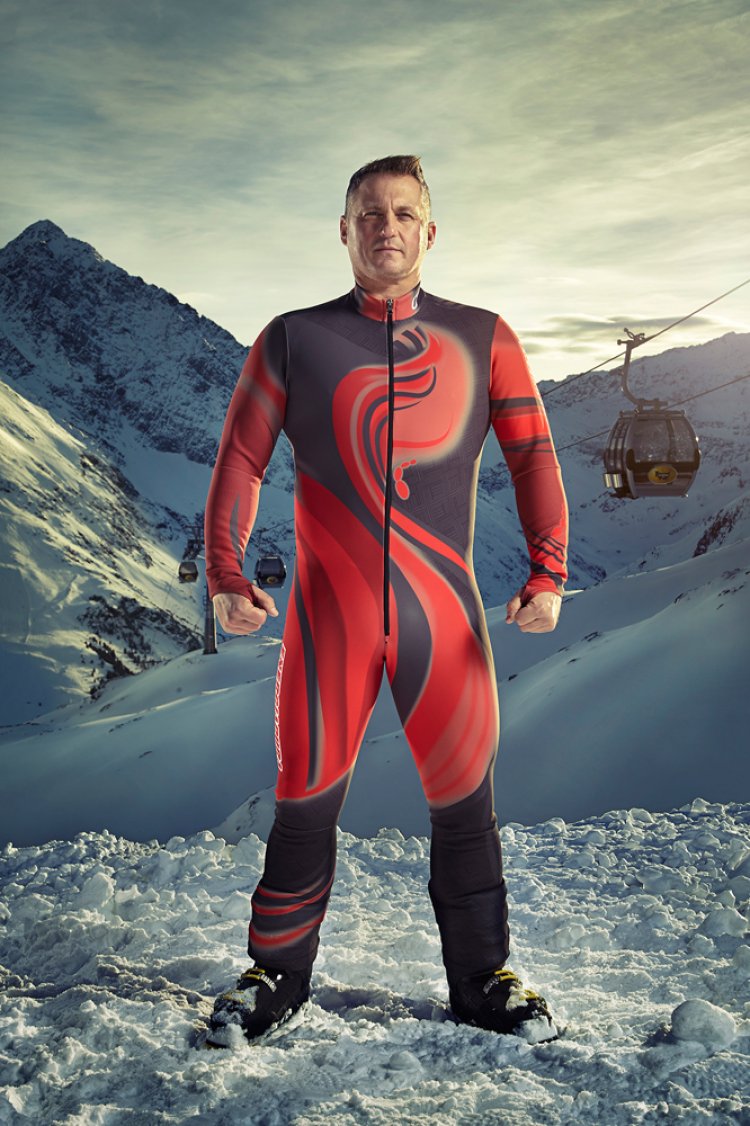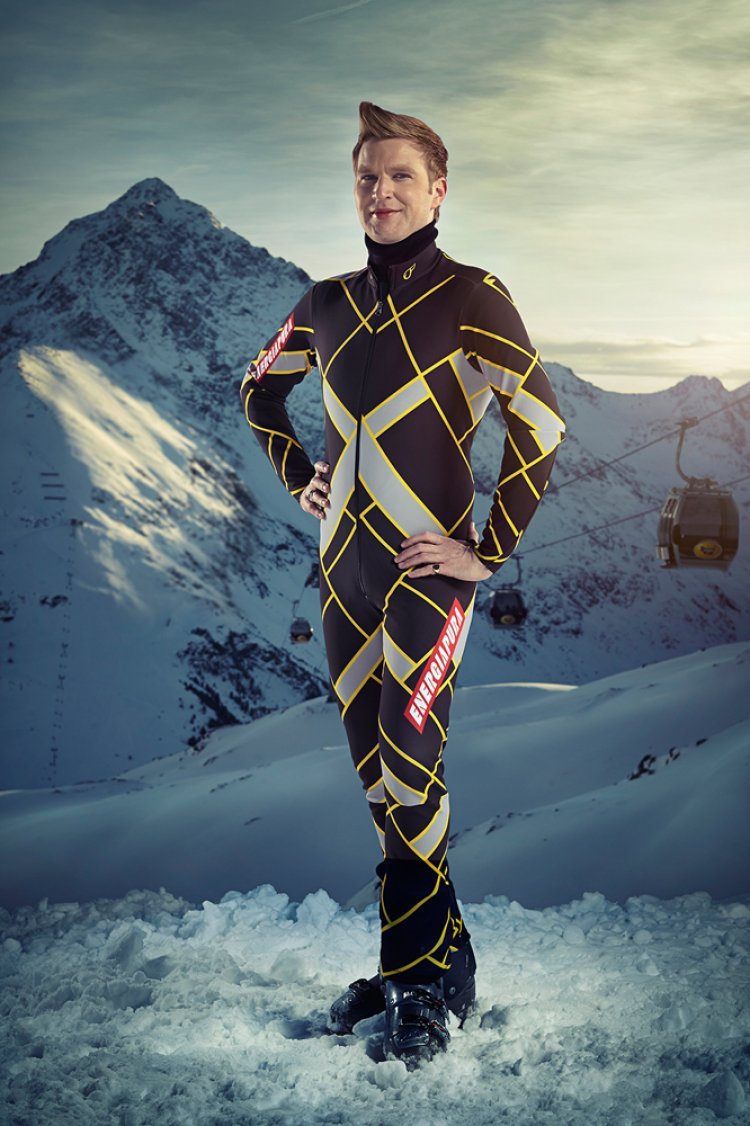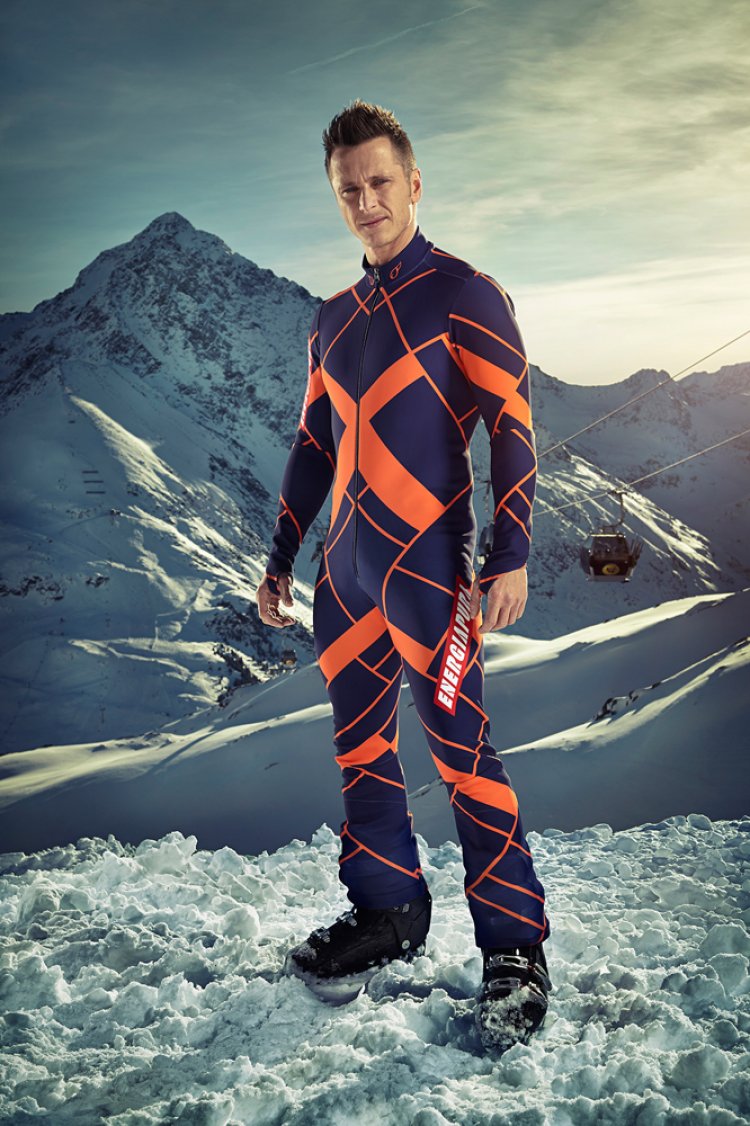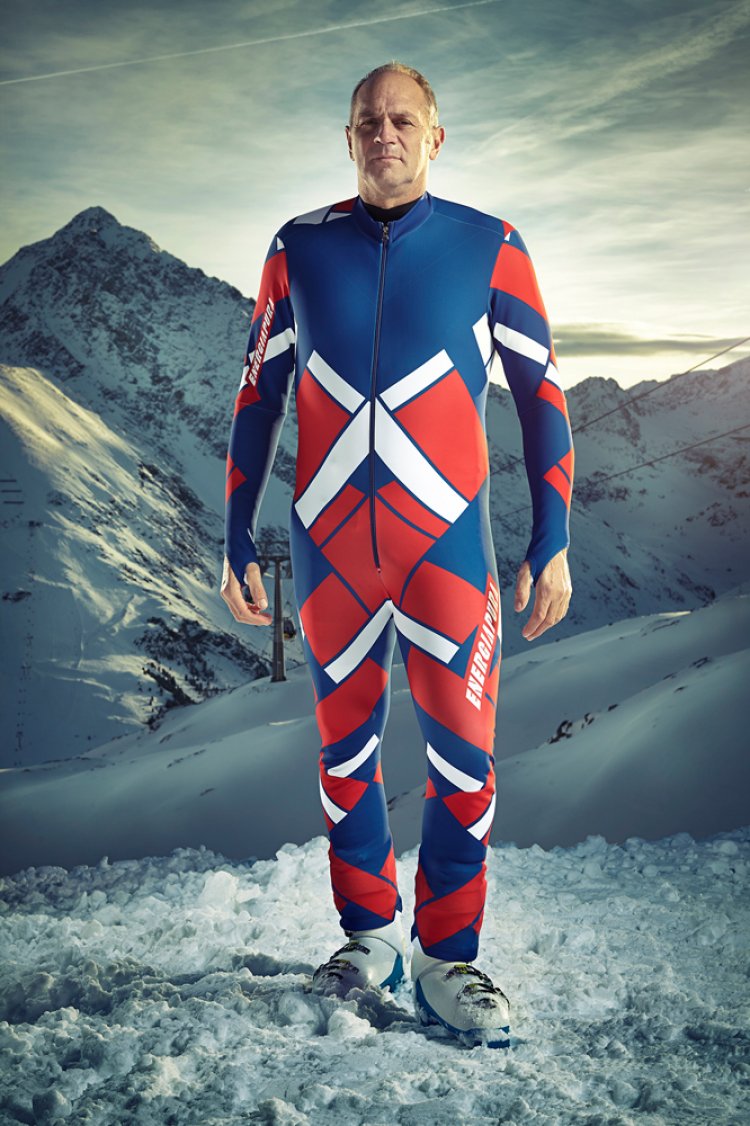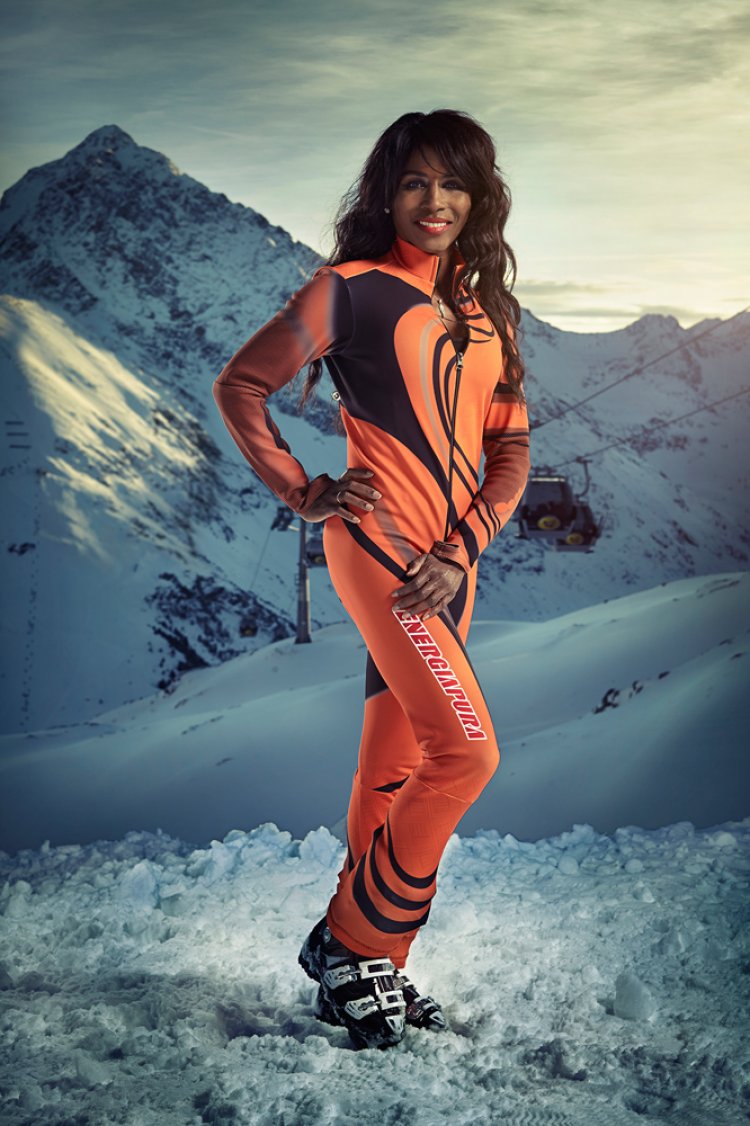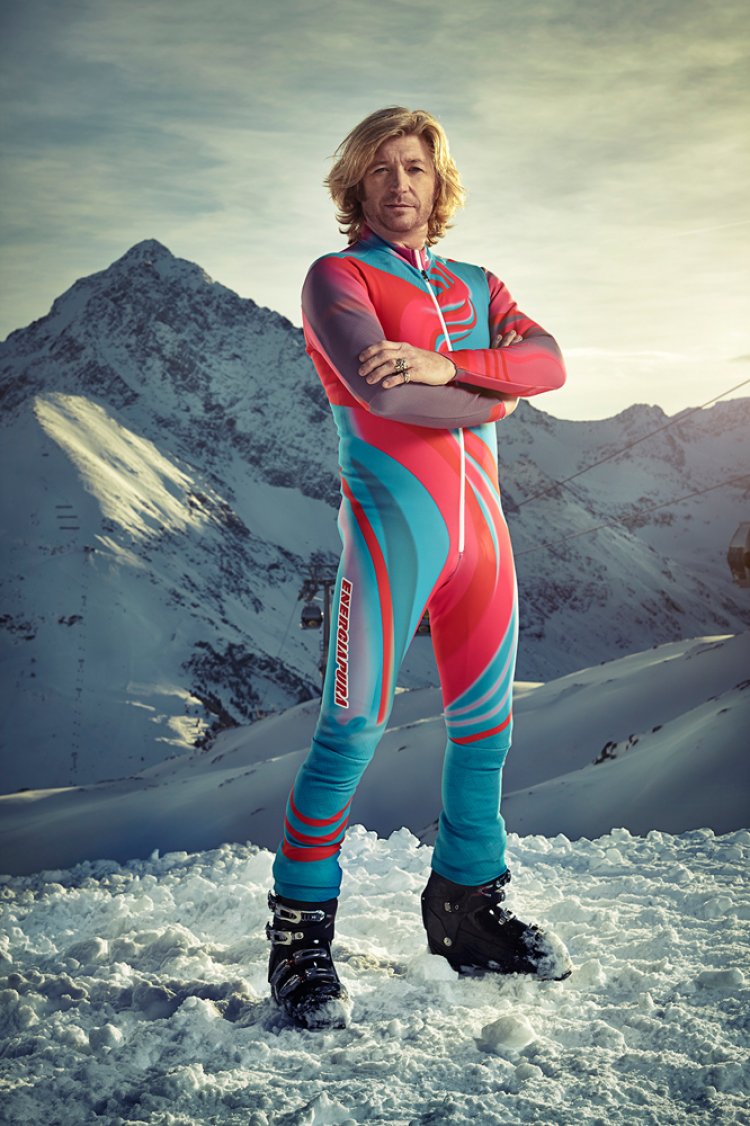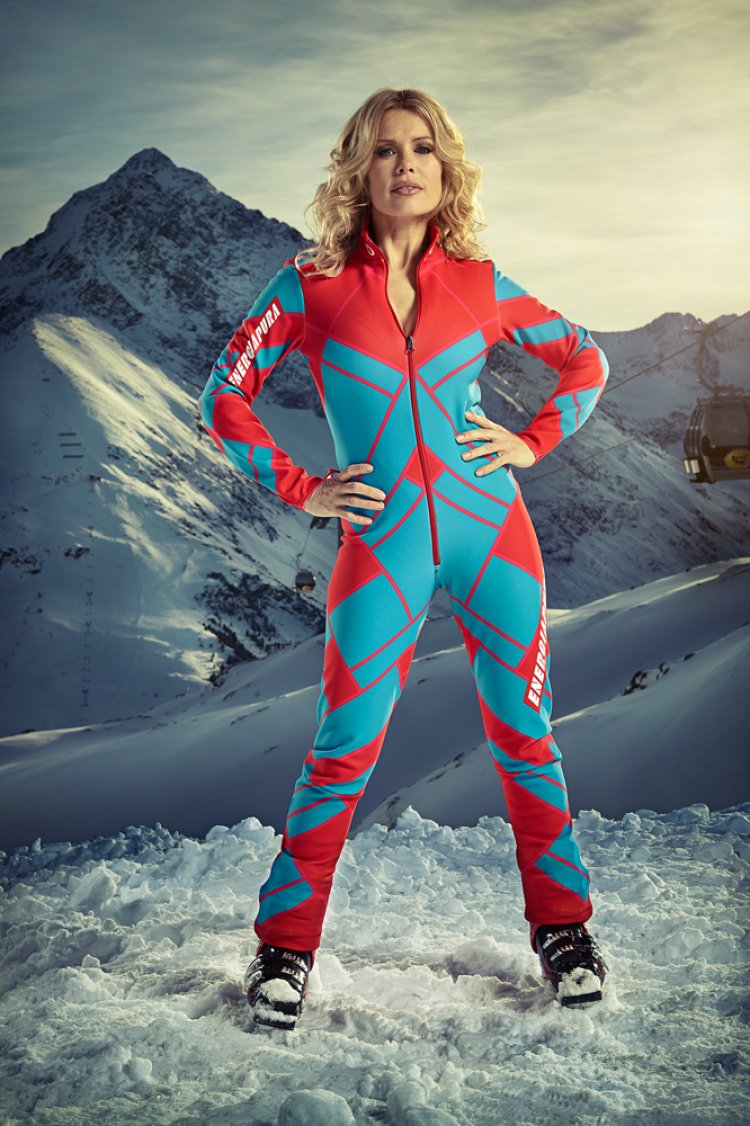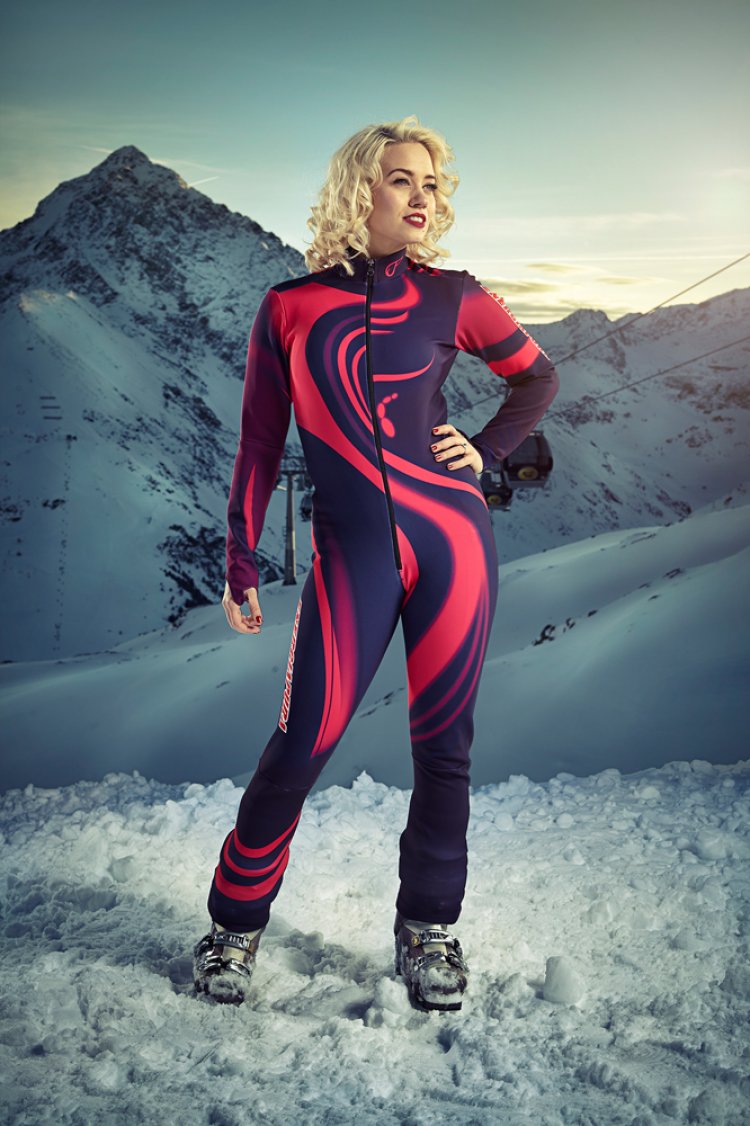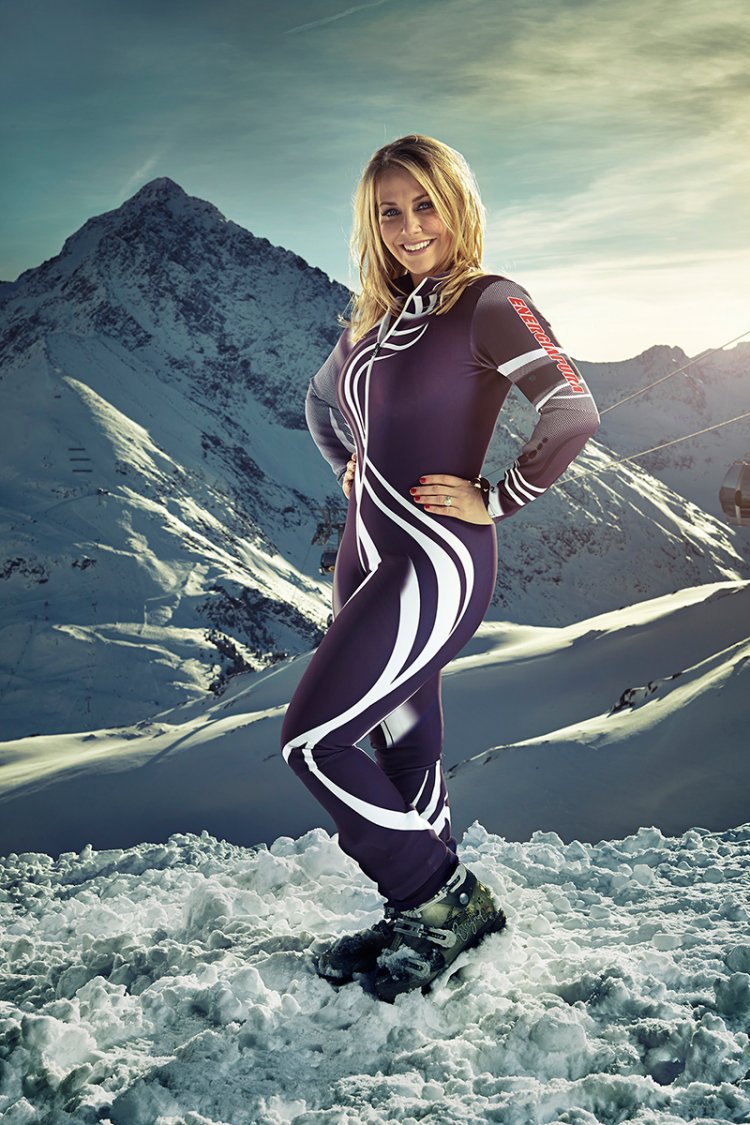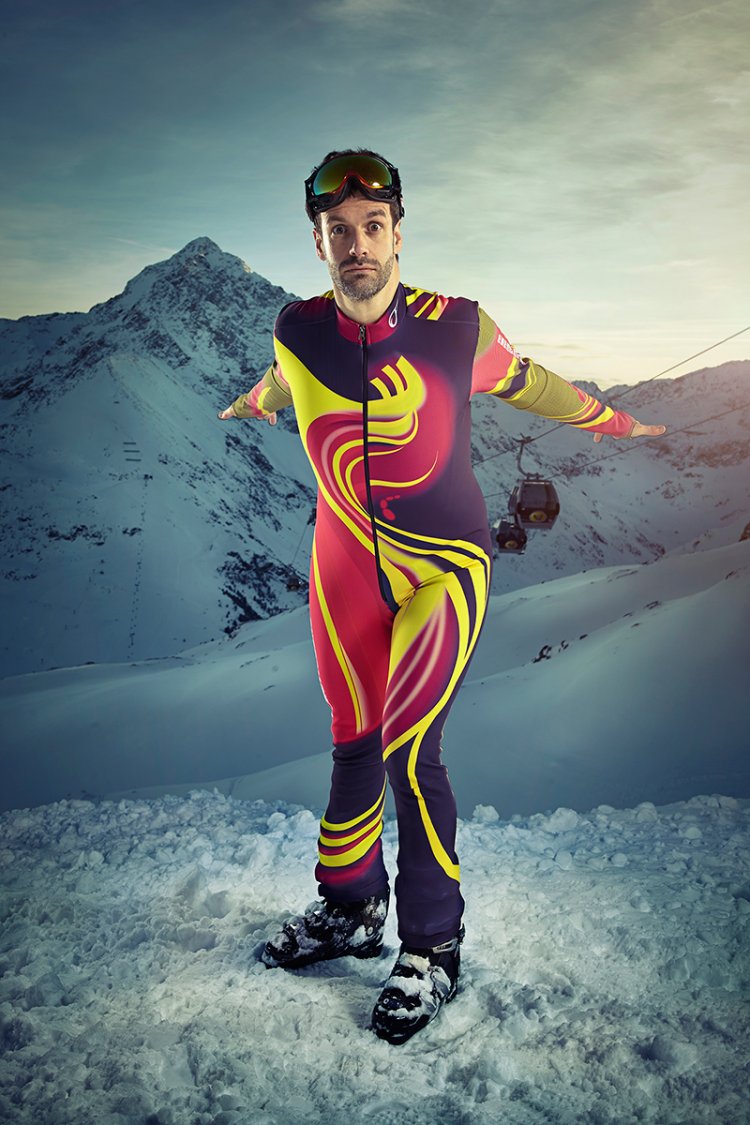 Wow. That's a lot of lycra right there. It may look like Jackson Pollock ate too many Skittles and threw up on a snowdrift, but this, people, is the first official picture of the full line-up for Channel 4's celebrity winter sports extravaganza The Jump.
Just look at them. LOOK AT THEM! Aren't they gorgeous?
When you look this good, it doesn't matter that you're wearing what is effectively a shrink-wrap shell suit. When they take part in their challenges (including skeleton bob, speed skating, ski cross, and slalom) you can bet they'll look like the sexiest things on two legs. Or, at least, two legs, a bottom, a bit of elbow, maybe a shoulder, possibly some face. But will they still be looking as chirpy when they've had to face the biggest challenge of all – a ski jump on national TV? They could at least have made their ski suits brown…
The Celebrities: Amy Childs, Anthea Turner, Darren Gough, Henry Conway, Ritchie Neville, Sir Steve Redgrave, Sinitta, Nicky Clarke, Melinda Messenger, Kimberly Wyatt, Laura Hamilton and Marcus Brigstocke.